---
Hours
Please check with individual stores and restaurants for their current hours.
MONDAY: 10 AM - 7 PM
TUESDAY: 10 AM - 7 PM
WEDNESDAY: 10 AM - 7 PM
THURSDAY: 10 AM - 8 PM
FRIDAY: 10 AM - 8 PM
SATURDAY: 10 AM - 8 PM
SUNDAY: 11 AM - 6 PM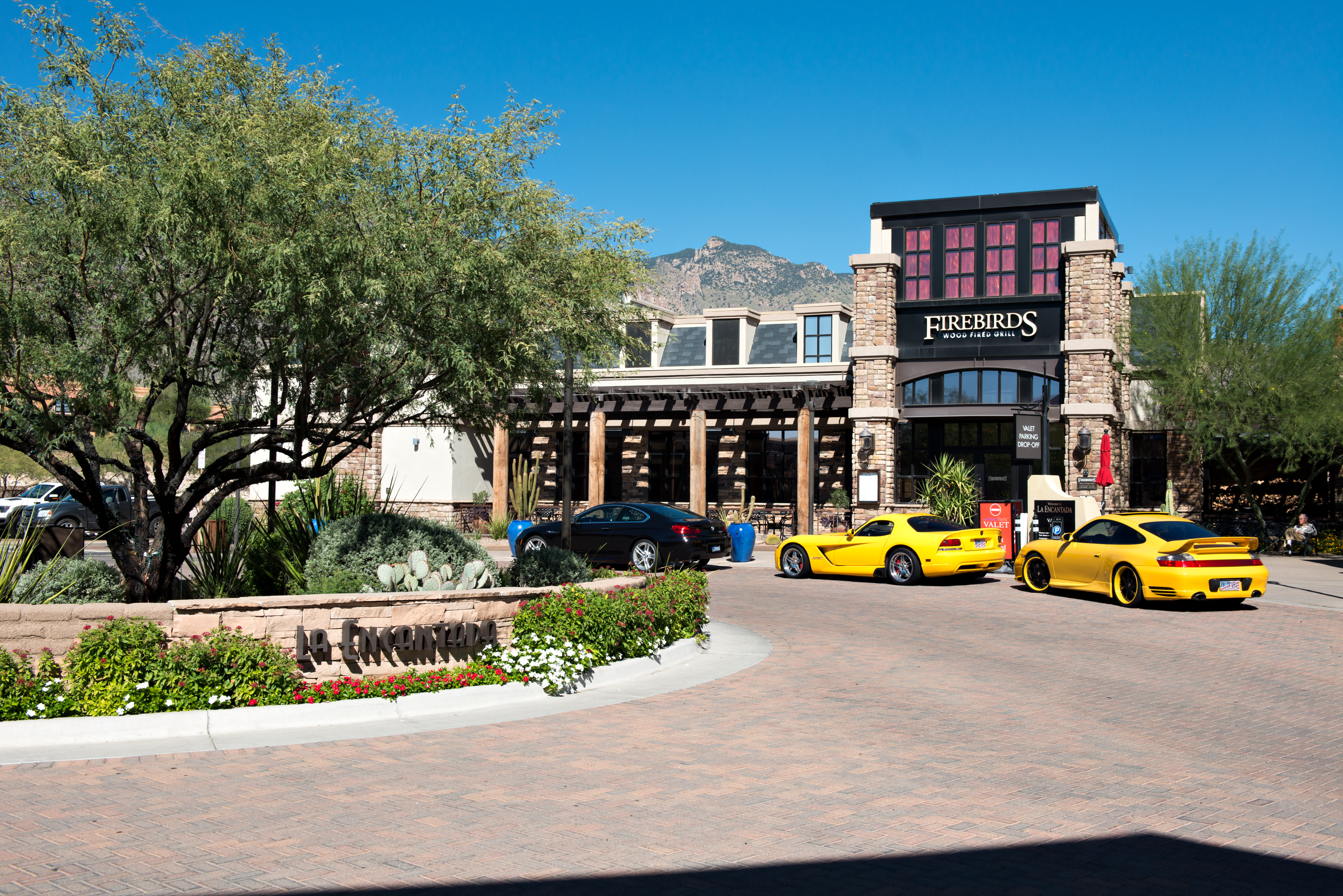 Visitor Incentives
Make your visit even better with complimentary visitor incentives, special offers and discounts for participating stores and restaurants.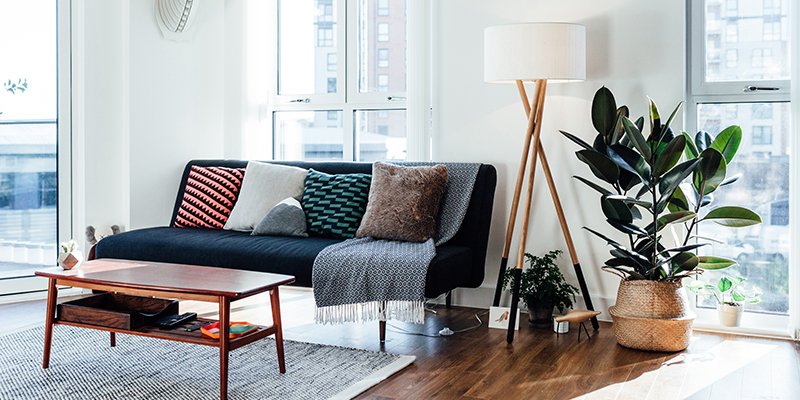 Hotels & Resorts
As a premier place to shop and dine in the area, we have exclusive incentives to visit, plus local insights into nearby hotels, resorts and other attractions.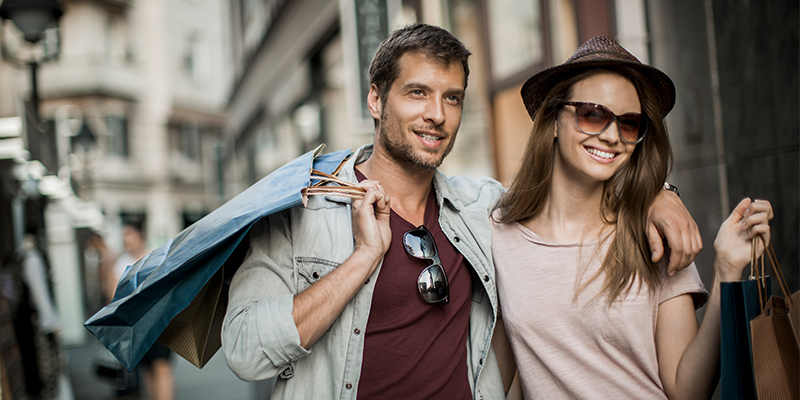 Tourism Professionals
Our Macerich Tourism program gives you more with Visitor Savings, special shopping packages and hotel partnerships.
---
Planning a Visit
Setting a standard for luxury shopping in the Sonoran desert, La Encantada is a two-level, outdoor specialty center that celebrates the splendor of old-world Spanish traditions alongside modern sophistication. The first and only luxury shopping center in Southern Arizona, La Encantada delivers world-class upscale brands to Tucson, including West Elm, Anthropologie, Crate & Barrel, lululemon, Apple, Sundance, Madewell, and Tiffany & Co.

Along with being the hot spot for fashion mavens, La Encantada is Foothill's premier dining and social destination. Restaurants present at La Encantada include nationally acclaimed Ra Sushi Bar, Firebirds Wood Fired Grill along with North Italia and Blanco Tacos + Tequila.
Tucson Lifestyle Magazine

La Encantada is committed to partnering with organizations in the community and has connected with Tucson Lifestyle Magazine. To review this great publication, visit their site here: http://www.tucsonlifestyle.com
Travel Industry Professionals

Easy means everything for seasoned travelers – and travel professionals. The recently launched MacerichTourism.com is a one-stop shopping resource for travel industry professionals. This business-to-business, multi-lingual website highlights shopping-centric tourism programs for tour operators, meeting planners, motorcoach operators, resort and hotel partners, as well as travel media.
Visit macerichtourism.com
State and Local Tourism Resources:


Visit Tucson

100 S. Church Ave.
Tucson, Arizona 85701
520-624-1817
800-638-8350
http://www.VisitTucson.org


Arizona Office of Tourism

100 N. 7th Ave., Suite 400
Phoenix, Arizona 85007
602-364-3700
https://tourism.az.gov/
For more tourism information contact:

Macerich Tourism Marketing Department

Kate Birchler, AVP Tourism Marketing
kate.birchler@macerich.com

La Encantada Management Office

Phone: 520-299-3566