---
Amenities
Store and Merchandise Information
Bi-lingual Representative (Spanish and English)
Complimentary Package Carry-out
Security
Lost and Found
Security Escorts
Event Information
Electric Vehicle Charging Stations

EVgo Charging Stations
State-of-the-art fast chargers can recharge travelers' vehicles in 30 minutes or less.
EVgo Charging Stations fast charge using either the CHAdeMO (Nissan LEAF and
others) or CCS (BMW i3 and others) charging standard. Learn more:
NRGEVgo.com

Located in the covered parking lot, behind lululemon.
Tesla Charging Stations

Tesla drivers can now take advantage of the free charging stations available on a first-come, first-serve basis. The ten new chargers are located in the parking lot behind Anthropologie.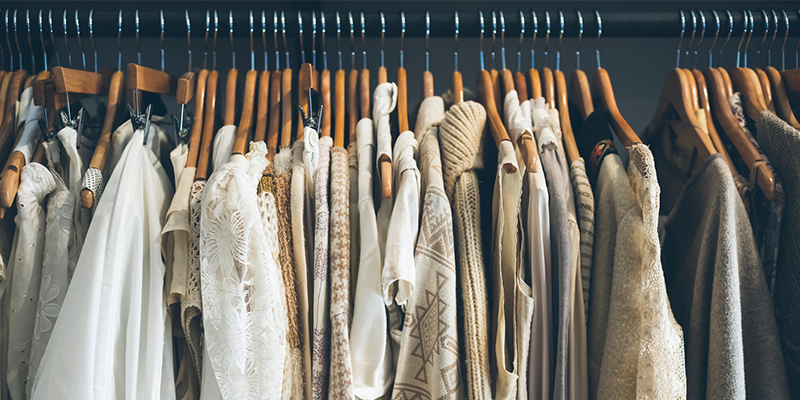 Get your fashion fix
From fresh new looks to classic styles, our stores have it all. Check out our directory to find your favorite stores, dining and more.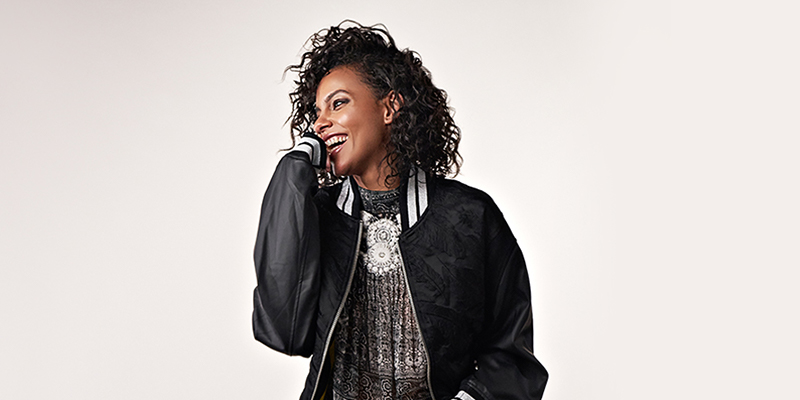 Find yourself a great deal
If you're looking to save big time on your favorite brands and the latest styles, you've come to the right place. Find the perfect sale for your style today.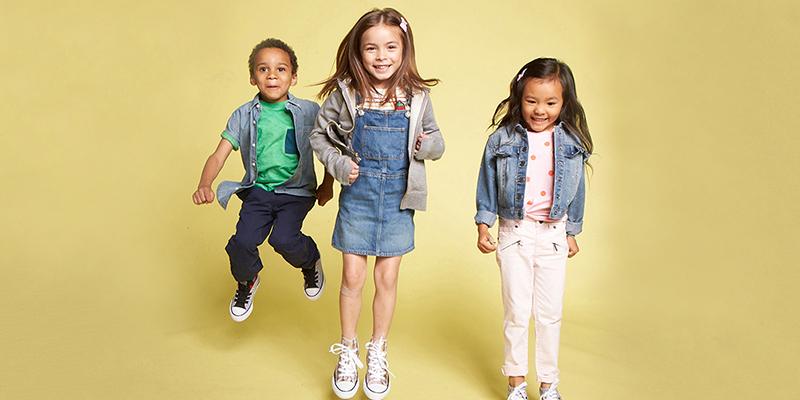 Make every trip an event
Great shopping and dining is just the beginning. Check out our list of events to find the perfect addition to your shopping expedition.