Yoga Hour in the Courtyard
---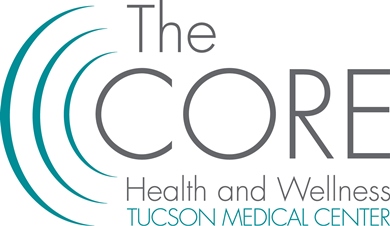 Fall is upon us and there's no better time to get outside and get moving!
Join certified yoga instructor, Cadre Duryee in the La Encantada Courtyard on Tuesdays from 9 am to 10 am, for an Iyengar based flow class that offers details and guidance on alignment. Challenging yet doable for all levels.

Please bring a mat and a mask with you to class. Class registration website.