Trick-or-Treat Extravaganza 2020 - Cancelled
---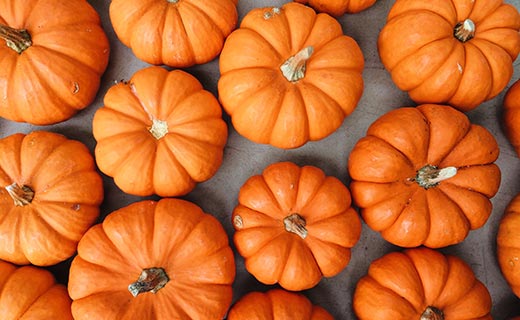 Given current concerns about COVID-19, and out of an abundance of caution, we are canceling our annual Trick-or-Treat Extravaganza event. We hope everyone understands our heightened focus on health and wellness. We will miss you and hope you have a good and safe Halloween.
---
Granting all the precaution, if you are looking for fun ideas for Halloween this year, our beloved toy store, Mildred & Dildred have spooky stuff to help you celebrate --
Pumpkin Puffs filled with candy stickers, and other Halloween goodies
Spooky Surprise Box filled with tricky treats ;)
Toys, books, plushies, and much more!
They are ready to help over the phone, online, by email, and in-person, every day from 11 am-5 pm!
Telephone: (520) 615-6266
Email: Letsplay@mildredanddildred.com