Entrepreneurs, Find Your Place
---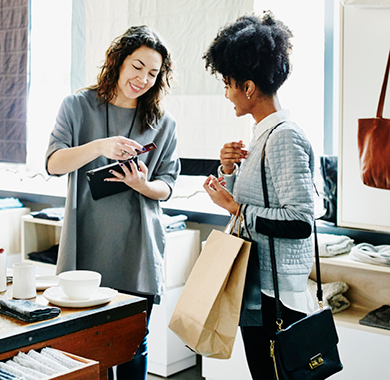 Whether you are looking to start a new business or you need an affordable location for your current business, you can find what you need at La Encantada.
Contact us today to try your concept in a short term pop-up, kiosk, or temporary in-line retail space. Shopping Centers offer a desirable setting with all the visibility you need all at an affordable price.
Contact Chrissy Hebert at 602-527-3634 or Christine.Hebert@Macerich.com to find out short or long-term opportunities and pricing.