Retail and Takeout Dining Available*
Now through April 30, 2020
---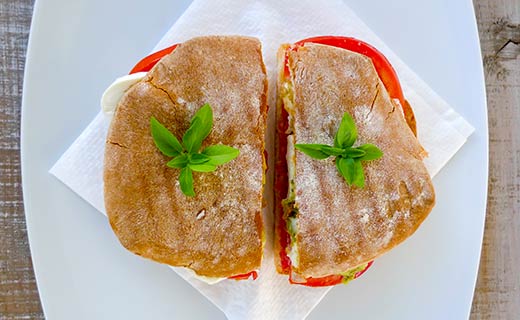 Retailers and Takeout Dining Available*
Please contact the following retailers and restaurants for availability and menu options:
Dining:
AJ's Fine Foods: (520) 232-6340
Blanco Tacos+Tequila: (520) 232-1007. Takeout & Curbside.

Frost Gelato: (520) 615-9490. Delivery via Doordash.

North Italia: (520) 299-1600. Takeout. Delivery via Doordash.

Savaya Coffee: (520) 638-5511. Delivery via Doordash.

Retail:
BBVA Compass Bank: (520) 519-5510.
*Subject to change
Curbside or Delivery - Family Meals
Now through September 20, 2020 | Firebirds Wood Fired Grill
We've put together some of your favorite Firebirds menu items perfect for your entire family. Introd...