Women's Spa & Wellness Showcase
October 5, 2019 10:00 AM - 3:00 PM
---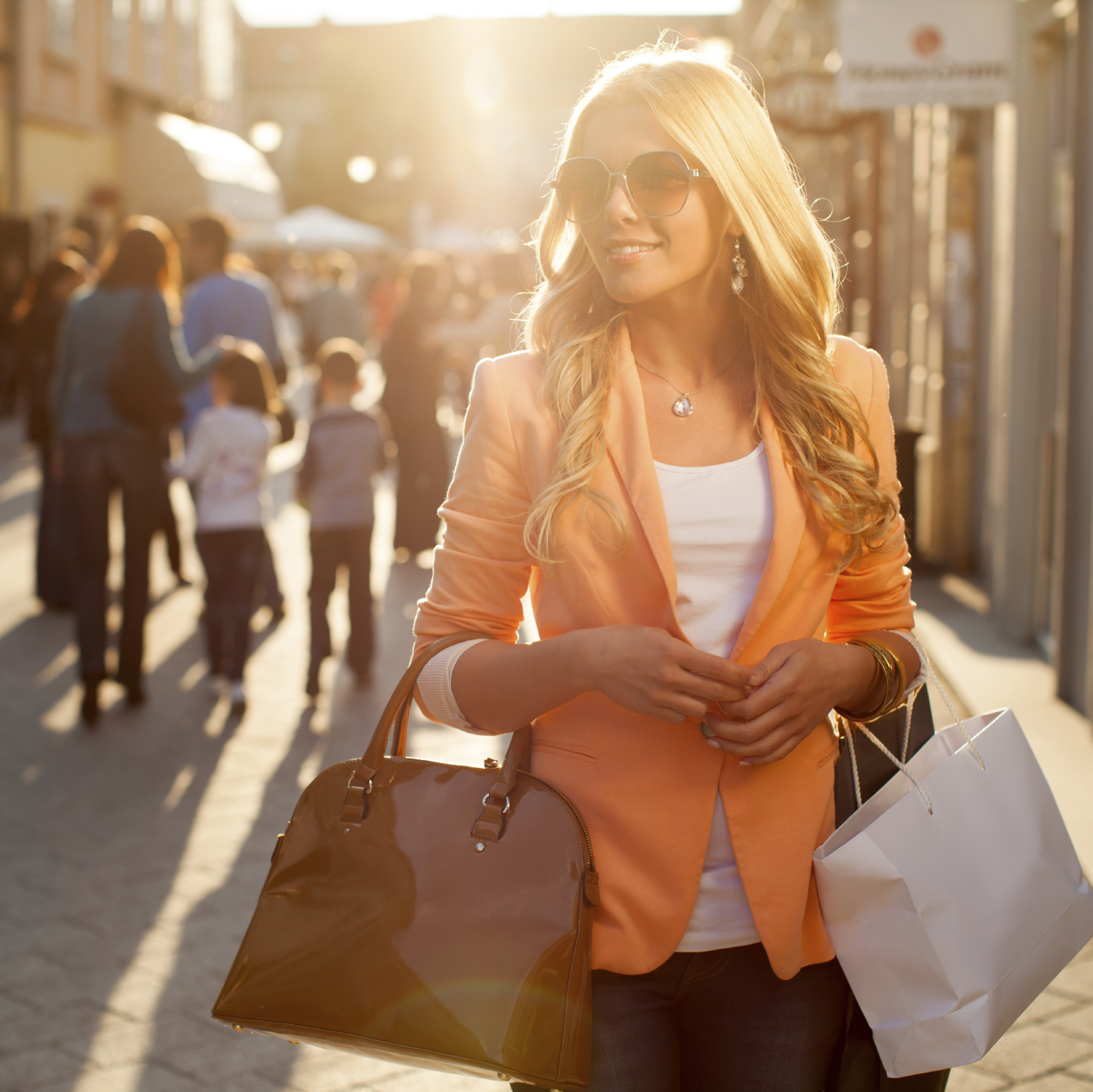 Women's Spa & Wellness Showcase
Saturday, October 5th, 2019
10:00 AM to 3:00 PM

Learn about products and services that can help you lead more balanced, happier, and healthier life. Hosted by 94.9 MixFM.

•Day Spas
•Dermatologists
•Cosmetic Dentistry
•Beauty
•Massage Therapy
•Nutritionists
•Fitness
•Plastic Surgeons
•Permanent Make-up
• and much more . . .
Schedule: Coming Soon

Interested in vendor opportunities? Contact Dee Ann Thomas at dthomas@azlotus.com
Tucson Rescue Now -- Fall Fundraiser
September 20, 2019 4:00 PM - 8:00 PM | Tucson Rescue Now
Tucson Rescue Now Dog Adoption Center is bringing the dogs back to La Encantada! Join the efforts of...
Fuego is now Attic Salt
Now through November 15, 2019 | Attic Salt
Out with the old and in with the new: meet Attic Salt , the same Fuego you've loved with a fresh new...