Amerisleep
Driven by purpose and perfectionism. Our unique approach to design will truly make a difference in how you'll sleep. Built unlike anything else, our memory foam mattresses don't sleep hot, are eco-friendly and won't let you get stuck in bed - guaranteed. We want you to enjoy your nights, not dread them.
Amerisleep Labor Day Sale
Labor Day sale from 8/26-9/9. It includes: $200 off Mattresses $250 off Mattress Sets 25% off all accessories Store is located on the upper level, nex...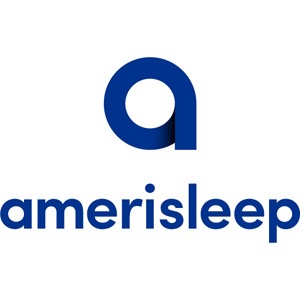 Related Stores
---
---