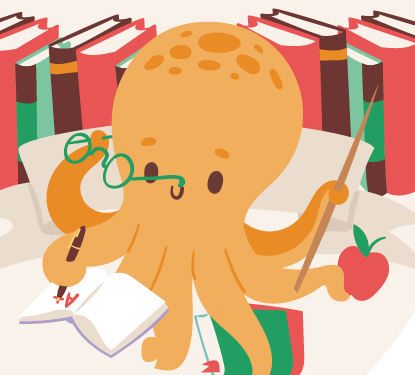 It's Teacher Appreciation Week: Use Our Kit to Say Thanks!
Downloadable
Find It Here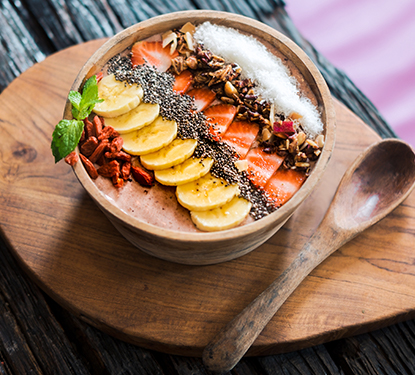 Dine at one of our restaurants or enjoy a quick snack.
Food
Explore Dining
We're dedicated to your well-being.
COVID-19
Learn More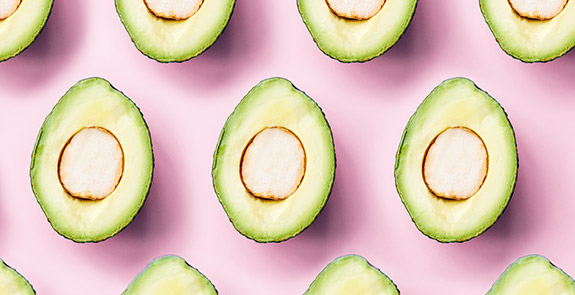 Dining Options
Satisfy your craving with a meal or snack from one of our restaurants.
See All Dining