Crate & Barrel Knife Sharpening Workshop
---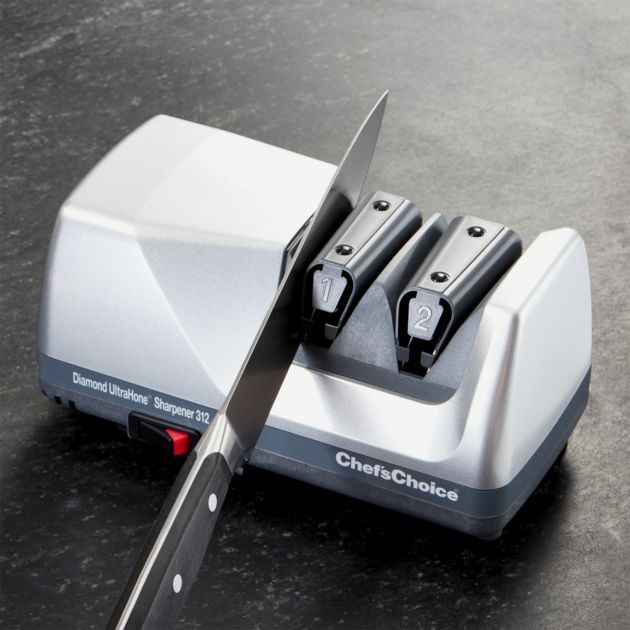 Crate & Barrel Knife Sharpening Workshops
Every 1st Saturday of the month at 2 pm

A sharp knife is one of the best tools a cook can have on hand. To keep your knives cutting cleanly, try a honing rod or an electric sharpener:
A rod will realign the knife's edge to the center. An electric sharpener will sharpen the blade evenly, then polish the surface to a fine finish.
Learn about these techniques from Crate & Barrel's experts and keep your knives in razor sharp condition -- join us the first Saturday of every month at 2 pm for a complete demonstration!
Demo knives will be available but it is encouraged that customers bring their own Wusthof, Shun and/or Global knives.
For questions and for more information, please call (520) 299-7100.



The Gelato Festival is Back in Tucson!
October 27, 2018 through October 28, 2018
Join us on October 27th-28th, for the best of Italian gelato, fun and games for all the family, gela...
Hello Kitty Cafe Truck
October 20, 2018 10:00 AM - 8:00 PM
Hello Tucson! The Hello Kitty Cafe Truck is coming to La Encantada on Saturday, October 20th! Come...